Welcome to The Lash Club USA!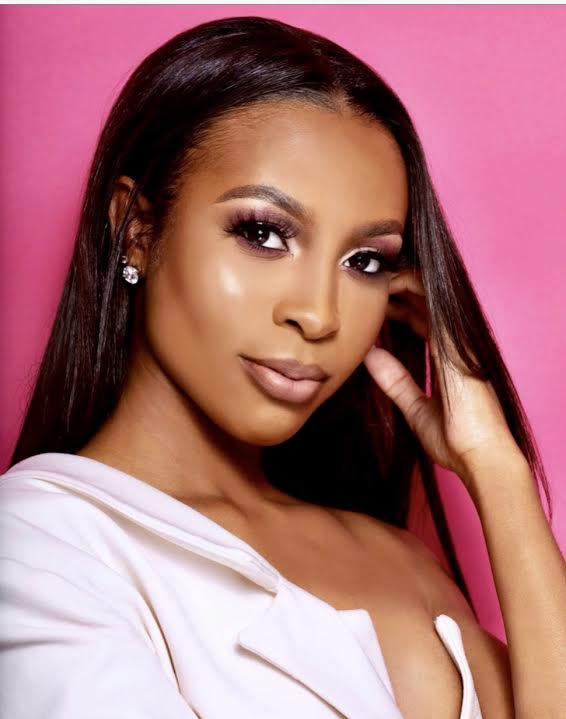 We aim to offer our customers a variety of the latest lashes. We offer faux mink lashes, 3D mink lashes, 25mm lashes, and synthetic lashes! Whether natural or glamorous, we offer lashes for every occasion. We offer all of this while providing excellent customer service and friendly support!
The interests of our customers are always the top priority for us, so we hope you will enjoy our products as
much as we enjoy making them available to you.